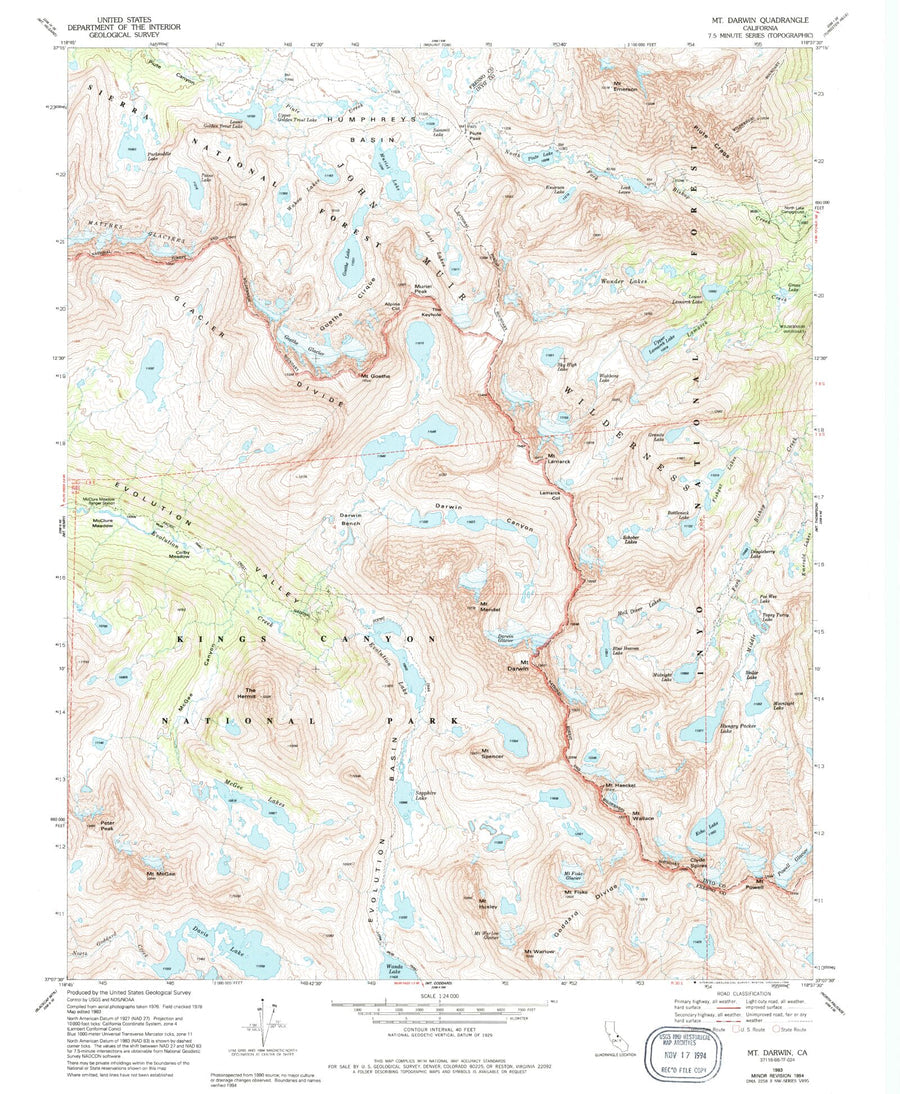 Classic USGS Quads
(7.5' series)
These pre-2009, 1:24,000 scale, 7.5 minute maps are the standard for topographic mapping in the US and are widely considered the most detailed maps available.  Nearly all navigation apps, software, and trail maps series, including the new US Topo Maps, are derived from these maps.  Many outdoors people still prefer the classic quads due to the unmatched level of detail, accuracy, and symbology honed over a 100-year period by dedicated cartographers and surveyors employed by the US Government.
In 2009, the USGS began producing a digitized version of the maps, called the US Topo, in order to keep up with new road systems and development, but the "Classic" quads have a level of detail not yet achieved by the new versions and remain the preferred option for many topographic map users.  
Browse All Maps
Custom Maps Available
Need something special?
Find your map's location and then customize a map (or photo) to your exact specifications.
Design a Custom Map
USGS Map Legend
Want the "key" to understanding your topographic map?
Check out this handy publication from the USGS.
USGS Symbol Guide